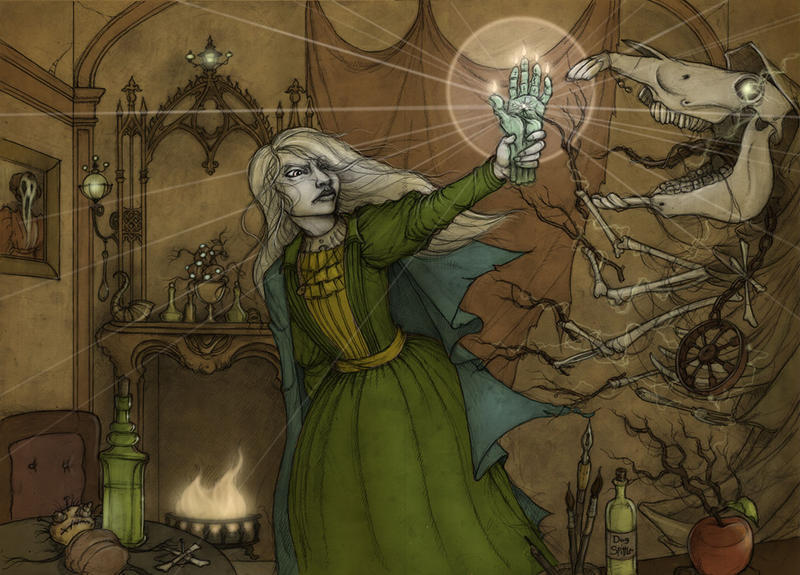 On social media of late we've been sharing images from the island and adding a social distancing commentary. It turns out that Hopeless rather lends itself to this. It's rare that our characters touch each other. Some of this is a period issue – it is a sort of Victorian setting and people were less demonstrative. Some of it is that you never know who will turn out to be an eldritch horror, so it is best not to get too close.
Mistrust of each other keeps our islanders at arm's length. The grim realities of life have made a lot of the citizens emotionally unavailable. They cope by pretending there's nothing to cope with. It sort-of works, but Hopeless is seldom a happy place, as the name suggests.
Hopeless residents have the fear of catching consumption, vampirism, lycanthropy and extra tentacles. No one really understands the mechanics for any of these things. It is hard to form, or sustain any kind of involved relationship when you are afraid of the people around you. Being afraid saves lives, for sure, but it also blights lives. There are questions of balance.
In the meantime, we are not recommending you carry a hand of glory as an aid to social distancing, even though it would likely work rather well.